This double storey house in Kallaroo required all the windows cleaning throughout prior to being photographed so it could look it's best before going on the market for sale.
Clean windows make a significant difference to the presentation of a property, as with this home in Kallaroo, which has had some renovation and painting work done.
Some of the windows weren't in the best condition, but having the windows professionally cleaned removed the paint and muck, and also brought them up streak free and sparkling again!
​
Double storey windows cleaned for Kallaroo property
Double storey properties can present a challenge for a window cleaner, but it's very rare that I find a home that I can't access all windows. Where there's a will there's a way!
As this photograph shows, these aren't standard style windows, but having a fairly flat roof line made the job of cleaning these windows easier.
If you have a property that you're looking to put on the market, please give me a call. I'd be happy to clean the windows and be one part of getting the property looking it's best.
Cleaning the paint and dust of renovation work from the windows
Renovation work not only leaves the windows dusty, but they can have specks of paint and other grubby marks left behind by the tradesmen.
These windows needed paint removed, especially where the window frames were painted.
As you can see by the photograph, they came up crystal clear!
PROFESSIONAL WINDOW CLEANING - PERTH AND SUBURBS - FULLY INSURED - POLICE CLEARED
HomeBrite Window Cleaning
Champion Lakes 6111
Perth Western Australia
Phone David 0426 258 876
david@homebritecleaning.com.au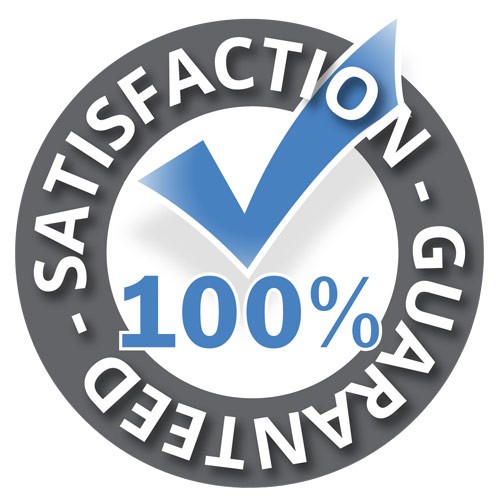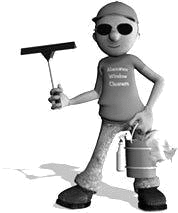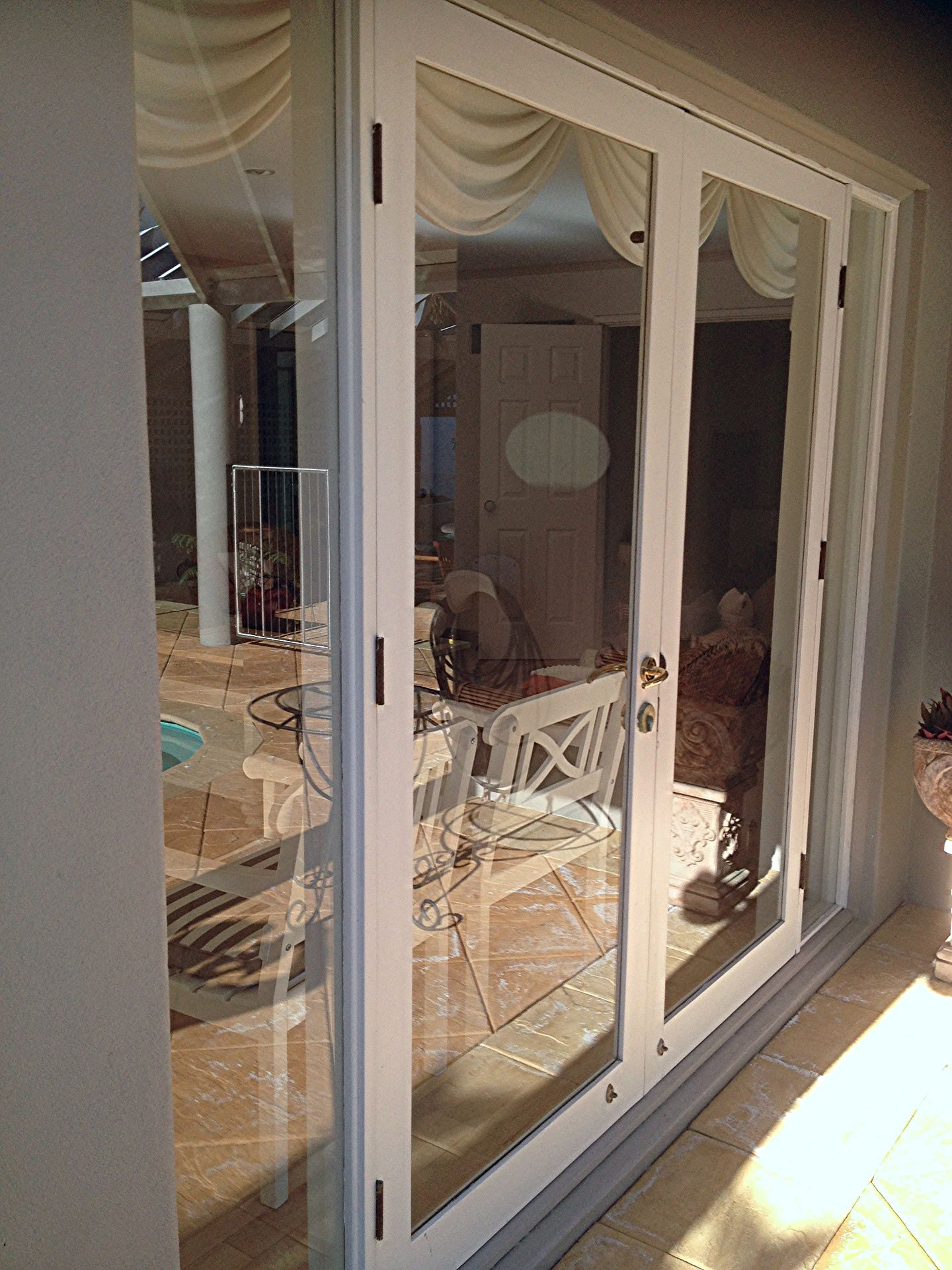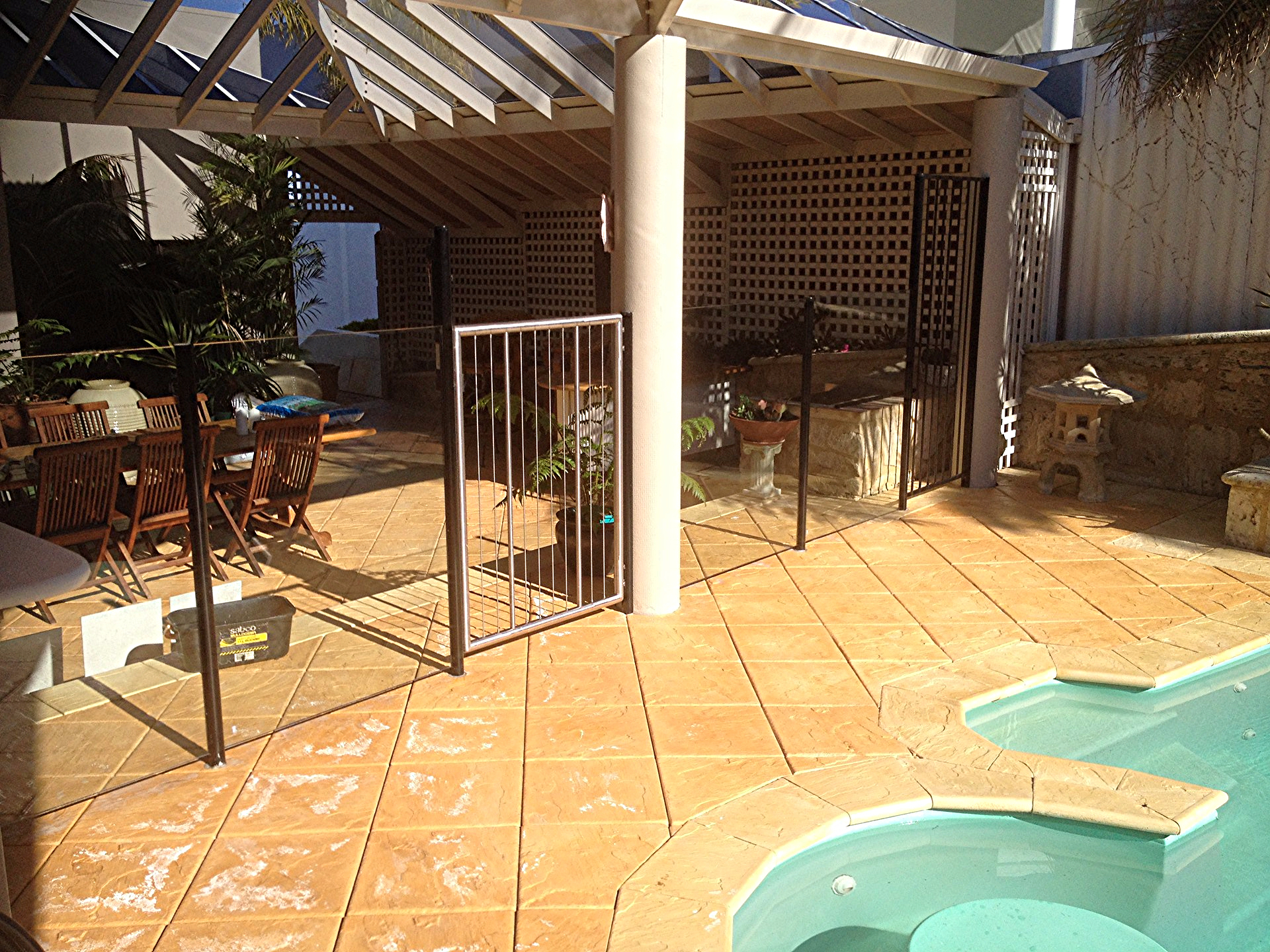 The glass pool fencing also got a good clean.
window cleaning service for northern suburbs, southern suburbs and hills area of Perth.