Window cleaning for residential property in Cardup
It was a rainy old day in Cardup, but fortunately this house had a wide verandah all the way around which made the window cleaning comfortable!
The owners of this Cardup residential property are putting it up for sale, so the windows which are in good condition, just hadn't been cleaned for a long time, had the once over.
As the pictures show, the window cleaning made a big difference to the presentation of this home.
​
clean windows make a big difference
The sun eventually came out when the window cleaning was finished. When getting a property ready for sale, as with this home in Cardup, clean windows really help in making that first impression.
PROFESSIONAL WINDOW CLEANING - PERTH AND SUBURBS - FULLY INSURED - POLICE CLEARED
HomeBrite Window Cleaning
Champion Lakes 6111
Perth Western Australia​​​
Phone David 0426 258 876
david@homebritecleaning.com.au​​​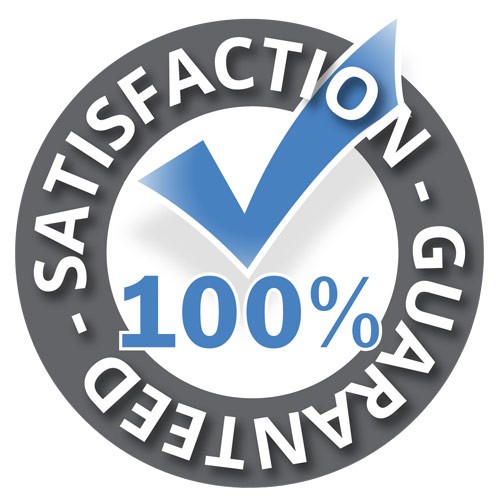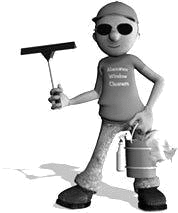 window cleaning service for northern suburbs, southern suburbs and hills area of Perth.