Window Cleaning for Belmont rental home
This rental property in Belmont has seen better tenants I'm sure! As well as window cleaning, the carpets were steam cleaned, walls washed and when the cockroaches eventually die from the pest control, it will get a final clean.
But to access these windows meant removing the window locks before being able to lift them from their frames.This needed to be done due to the security grills.
​
This Belmont home is ready to rent
This window cleaning job in Belmont took longer than usual, but the finished result was worth it to bring the home up to a good standard.
If you have a property that you're looking to rent, please give me a call. I'd be happy to clean the windows and be of help getting the property looking it's best.
Window cleaning commences!
Finally all the locks are removed and the window cleaning can begin. The tracks were also cleaned as well as the screens.
PROFESSIONAL WINDOW CLEANING - PERTH AND SUBURBS - FULLY INSURED - POLICE CLEARED
HomeBrite Window Cleaning
Champion Lakes 6111
Perth Western Australia
Phone David 0426 258 876
david@homebritecleaning.com.au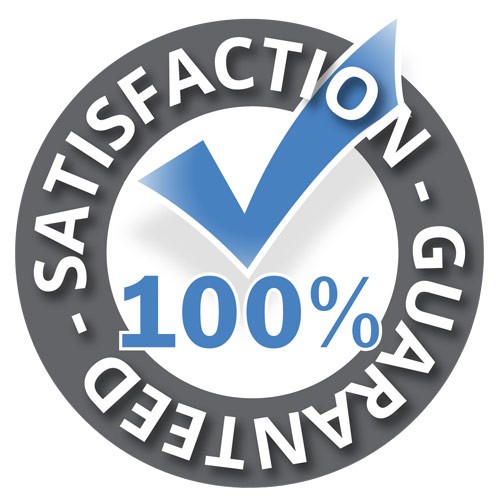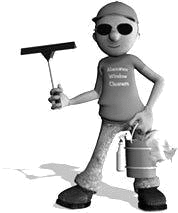 window cleaning service for northern suburbs, southern suburbs and hills area of Perth.